Valigeria Grignola
Su misura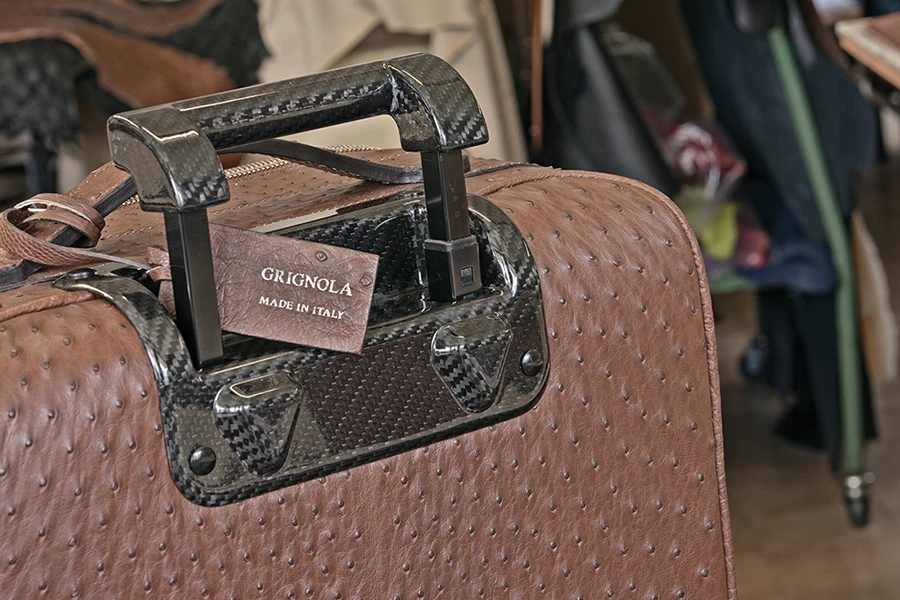 Bespoke for our clients
For more than 50 years the "bespoke service" of Valigeria Grignola gives to the clients the possibility to realize every desire, creating personalised items until the smallest detail, by working on the models already existing in the catalogue or by developing something completely new. Always with the meticulous attention to the details, to materials and to the craftsmanship.
Creation processing
If, for example, a client desires custom made bag or personalised golf bag, Grignola starts from their own collection and modifies it by changing colours, type of the leather and the stitching color chosen by the client. So in the end they deliver the bag or golf bag of their dreams. One of the missions of the valigeria in Varese is to transform into reality ideas of the clients, from designing a prototype till the final product.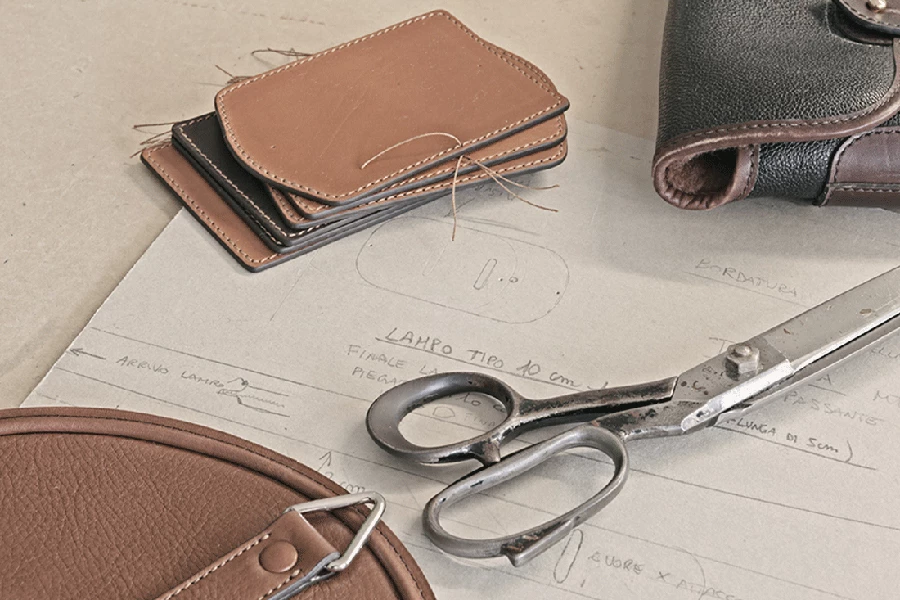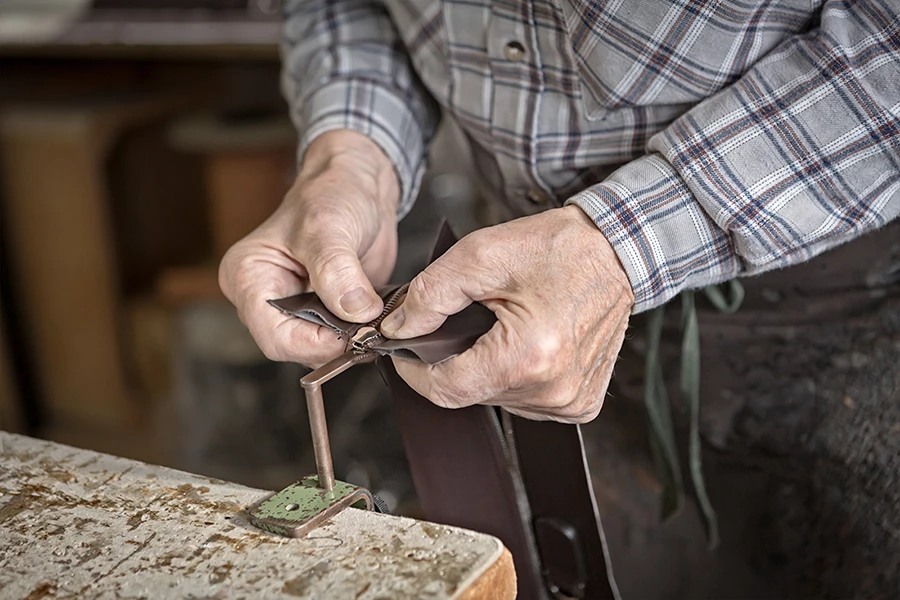 Quality and materials
The result of this artisanal process is one of a kind handmade leathergood product. There are no limits to the fantasy: the client has a possibility to choose and combine colours and precious, rare materials, like full grain calfskin and crocodile of excellent quality. Also quantity of colours is almost infinite and customizable, thanks to a collaboration with the best tanneries.