Valigeria Grignola
Chi siamo
Valigeria Grignola has a family history and it started in 1966 when dad Franco begins his activity of producing artisan leathergoods, customized bags and items made with fine and precious leather such as crocodile or ostrich.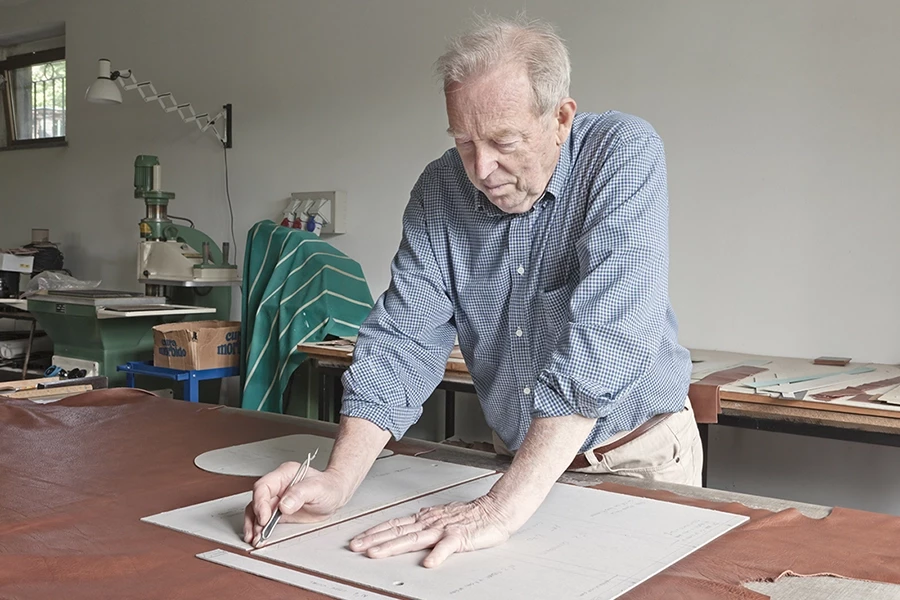 Beginning of the story
His big passion for craftsmanship, for made in Italy, for attention to the details and for traditional methods leads him to work with particular materials like the goat skin tanned " pergamena" a natural method which makes leather, transparent, resistant and sophisticated, but extremely hard to work with.
In short time his creations are being appreciated by anyone who searches uniqueness of the object and who desires to see it be born under his eyes. Demanding people, who don't settle for fashion brands – as famous as they are – but who wants to participate in every single decision, from choosing leather till every little detail.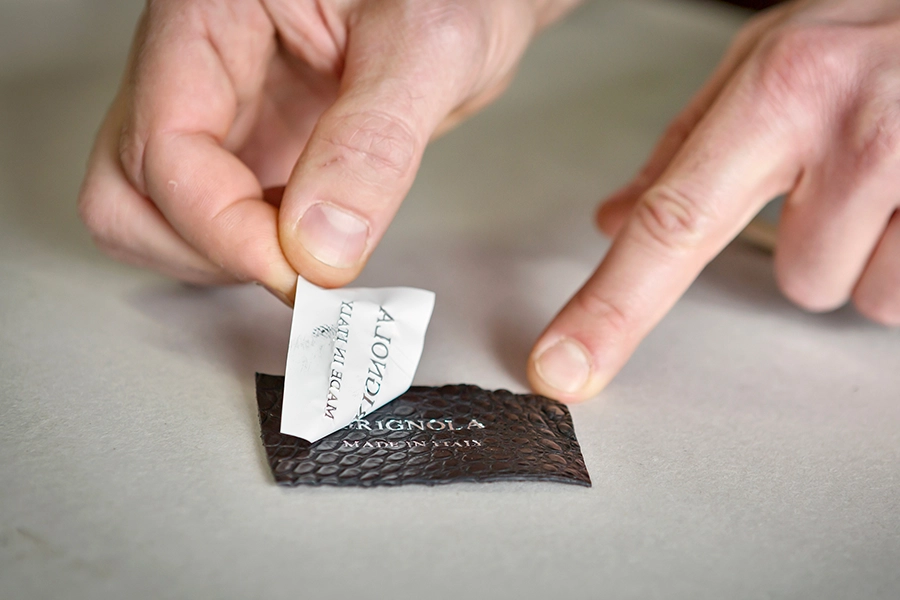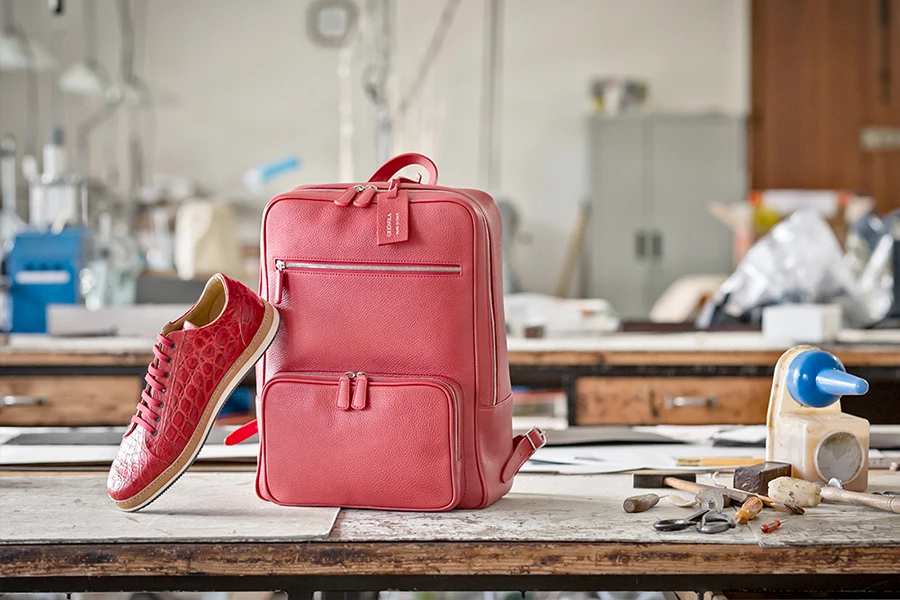 History today
Today we are at the second generation of artisans and everyone of us still has the same flame of inspiration inside , the same love for special processing, for unique details, for high quality of the materials and for the metal accessories, all custom made for us in Italy, in 100% solid brass.